Galaxy M14 5G – The most trending Monster model and reasons to grab it:
Galaxy M14 5G a perfect companion and one device to rule above others in markets, has come up with astonishing features. It is believed to be an extension of your personality. The young generation these days call for a perfect companion and they tend to find them in their all-time handy smartphones. Starting from social-media-ready photos to having the entire gaming library of the app store, this smartphone is the perfect gateway for the young to showcase their talent and skills on the web, especially while making their next viral trend on reels.
It is a wallet-friendly device that gives youngsters all that they need on one platter. Samsung has again emerged to meet the rising demands of these youngsters as one of the top brands which rely on the beat on which the GenZ dances. This latest launch is a way for Samsung to answer its customers all of GenZ's troubles. Now, one must be wondering what makes this Android phone so special and distinguished from the others. Here are such 5 monster reasons to answer them:
Galaxy M14 5G is designed for shutterbugs: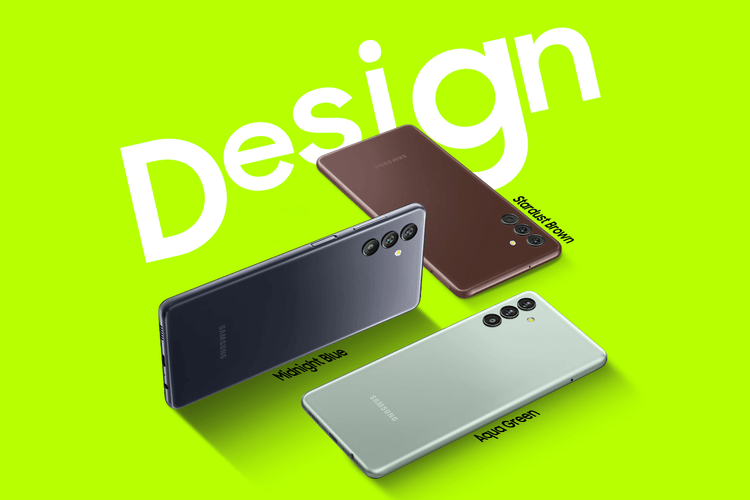 Shooting photos and videos is a must for young who enjoy sharing their quirky side with the world and putting their unique creation on social media. Thus, the smartphone needs to have capable cameras to do so. M14 5G has a triple rear camera of 50MP which is set up sure to impress even the most discerning of photographers. The camera consists of a whooping 50 MP sensor on the back that allows for capturing stunning pictures in any lighting conditions. For those who love to shoot nightlife, then this phone is an excellent choice for its f1.8 aperture. The big aperture size placed on the primary 50MP sensor allows for capturing more light with images clearer and sharper.
It packs a monstrous 6000mAh battery: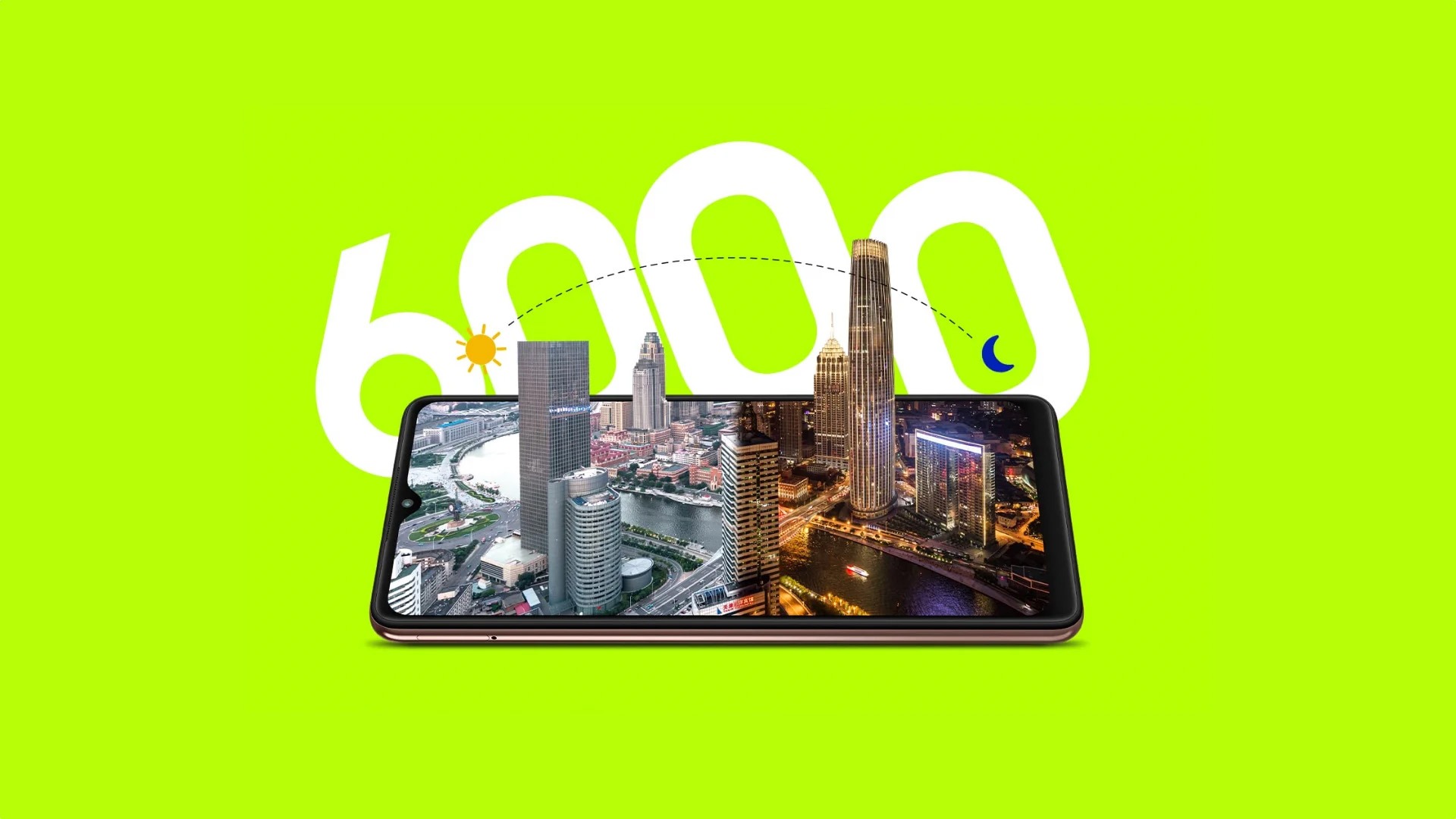 Young are often tired of constantly charging their phone due to over usage for fun or utility. This Galaxy M14 5G has it covered by its monstrous 6000mAh battery. With such a huge battery size, one can easily work, play or binge-watch for up to 2 days on a single charge. Thus, those days are gone when you get upset about your smartphone quitting on you. In such moments, just charge up your device to the full in a few seconds. Samsung has added this much-needed 25W Fast Charging support that charges up your phone in no time.
The phone is safe and secure to use: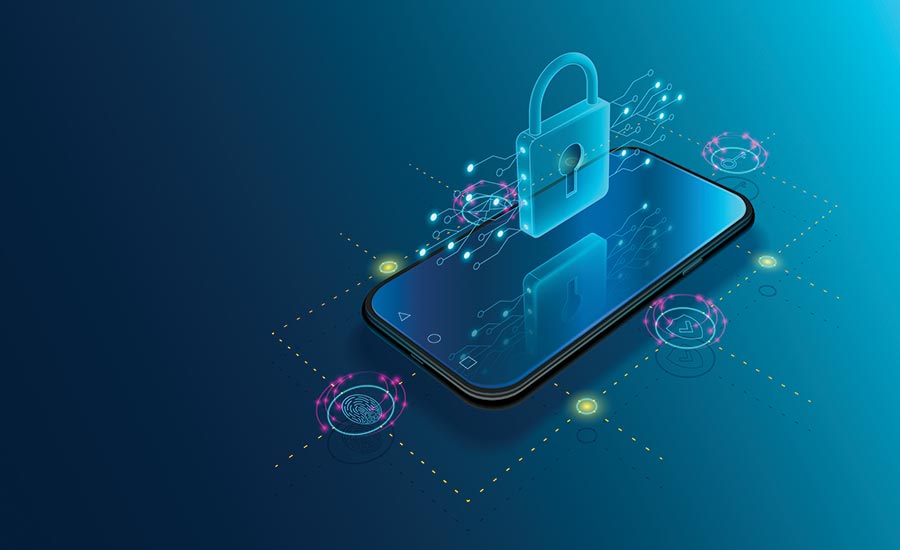 As youth venture on the Internet to show their talent, they must be protective of their details. It is very easy these days to become a victim of scams and online thefts. Samsung has thus been extremely vocal about keeping its devices safe and protected. This model promises to provide up to 2 generations of OS upgrades and 4 years of security updates. All your valuable photos and videos are now going to be safe and sound, locked inside your device and tucked and guarded by a secured folder. There is hence no terror of being framed or swayed away into the world of theft and harassment.
The phone packs a big 6.6 FHD+ display: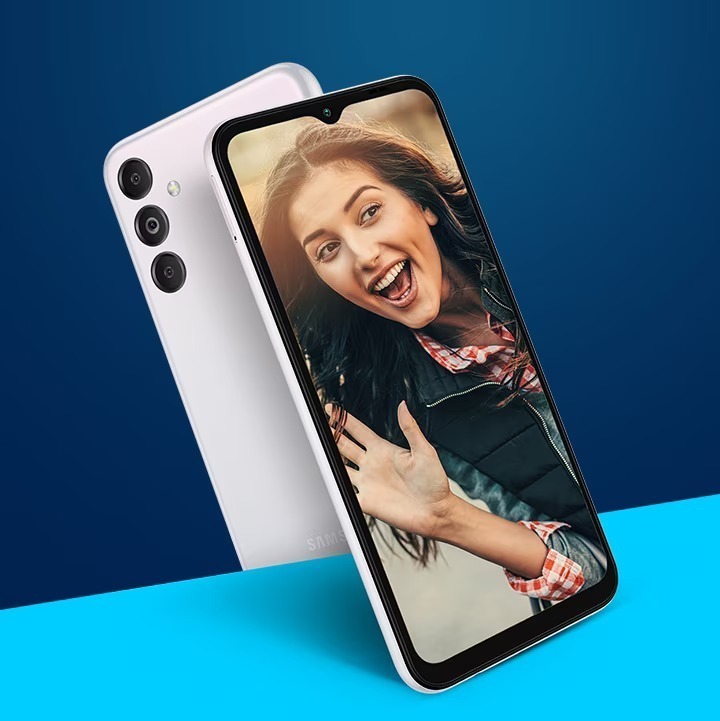 Some so many people love to watch movies and show every day and some web series become so clingy that users tend to watch them now and then as soon as they premier. For that, M14 5G can give its users the best experience ever. The smartphone's big 6.6 FHD+ display is perfect for such viewers. With this large, high-definition screen, people will now be able to enjoy their favourite stunning stuff in detail with a 90Hz refresh rate. Scrolling through your favourite social media needs gets even smoother. The most stunning feature yet is that this device comes guarded with Corning Gorilla Glass 5.
A fast model with a 5nm processor: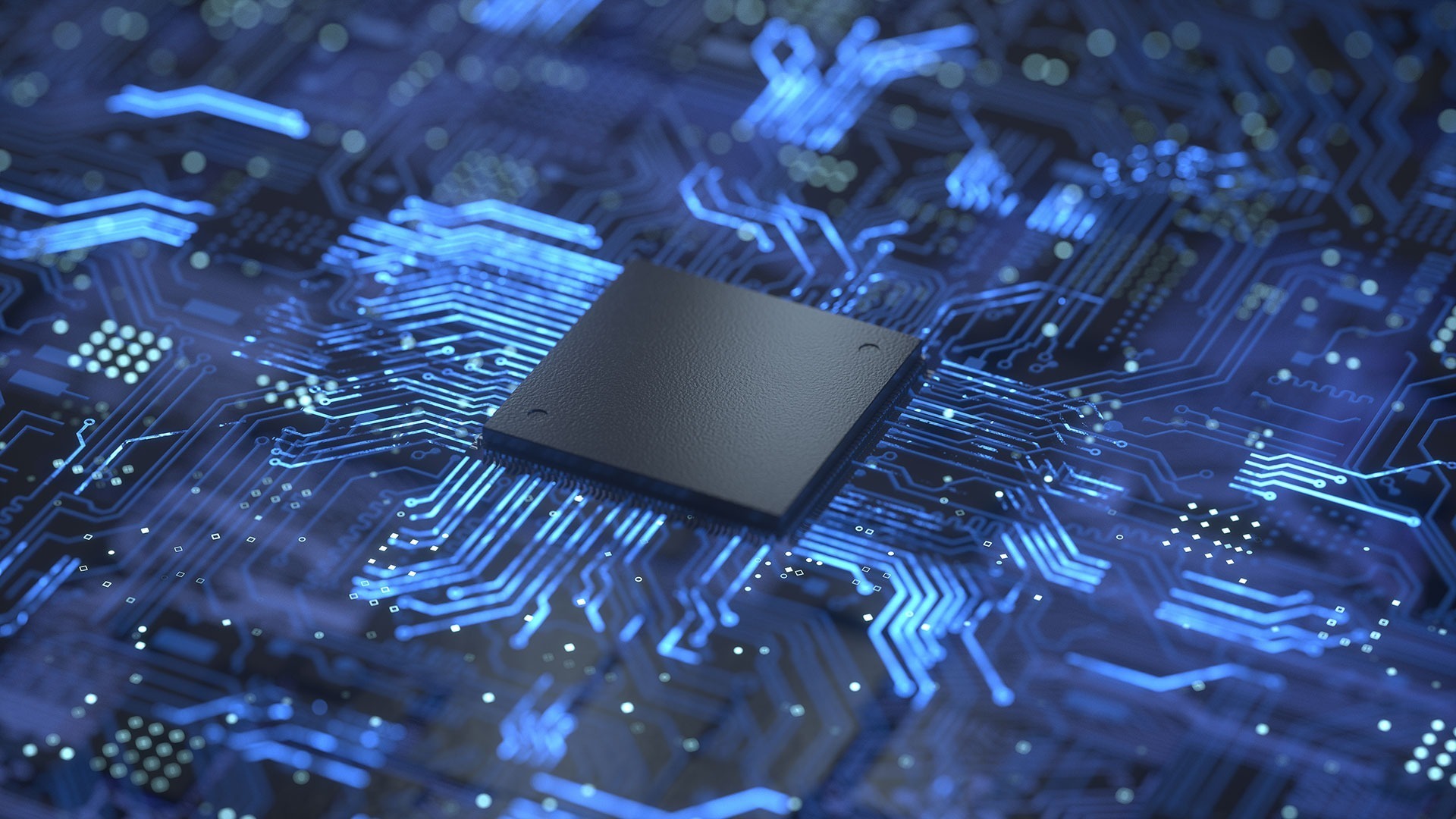 For users who don't want to say no to an impromptu gaming session, this device can become your perfect companion. It comes with a rock solid 5mn processor that ensures fast and smooth performance all day, every day. With this efficient processor, one can experience super smooth performance and lag-free gameplay without any disturbance. Also, this model comes with 13 5G bands ensuring the device is future-ready and one can enjoy their favourite games online without any lag or latency.